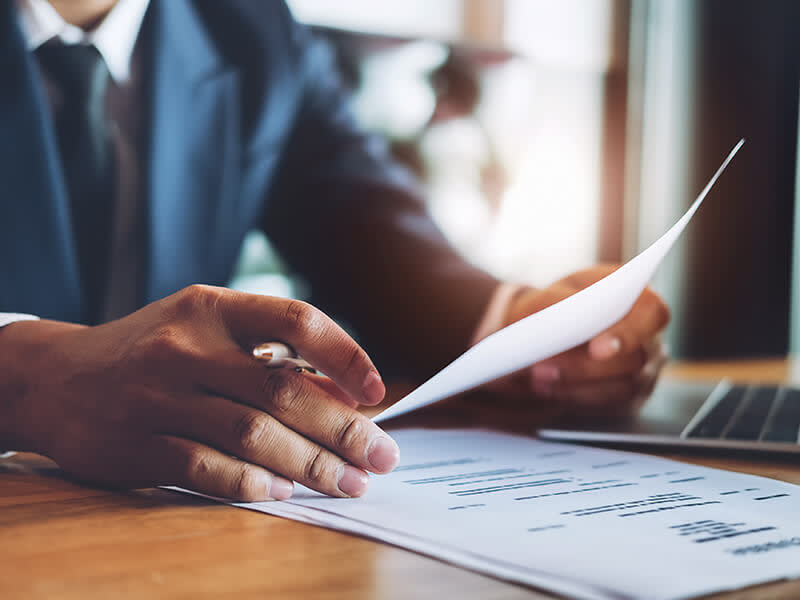 Employment Law
Mr. Patterson represents clients whose claims arise from their private sector employment, state and local government employment, and federal contractor and federal civilian employment sector.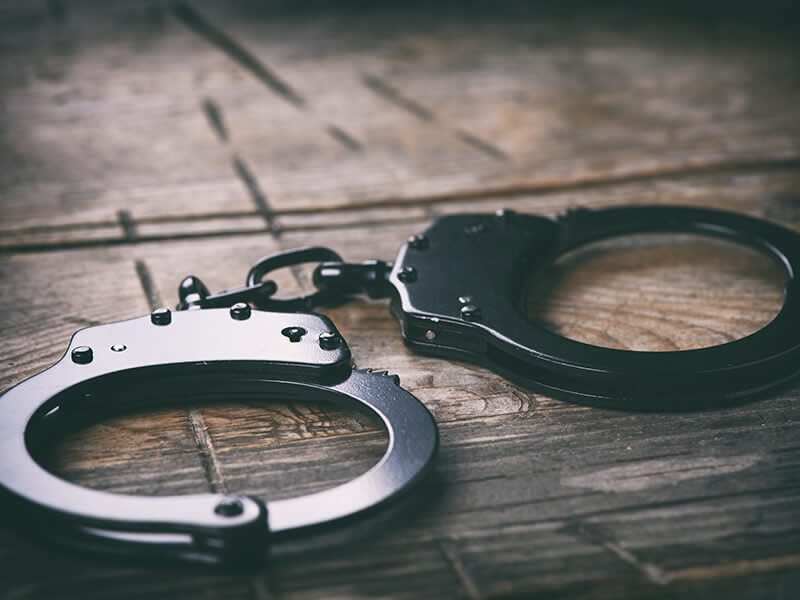 Federal Civilian Employment
Mr. Patterson provides experienced criminal misdemeanor defense and criminal felony defense representation.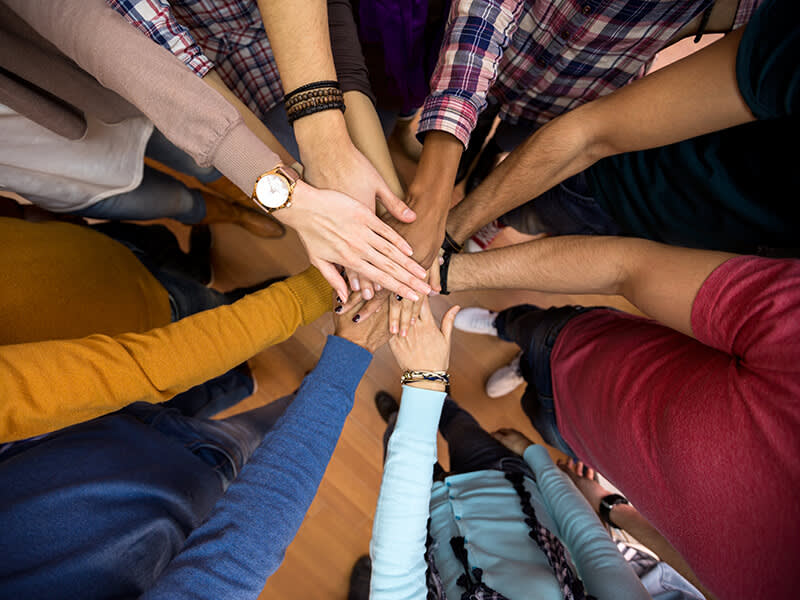 Civil Rights Litigation
Mr. Patterson's civil rights litigation practice extends to Title VII claims identifying race, ethnic, sex, and religion violations, the Age Discrimination and Employment Act prohibiting age discrimination, the Americans With Disabilities Act alleging disabilities discrimination, race prohibited discrimination under 42 U.S.C. §1981, claims filed under 42 U.S.C. §1983 establishing federal constitutional and federal statute violations, and claims brought under the Family Medical Leave Act. Mr. Patterson litigates these claims before the Utah Federal District Court, the United States Equal Employment Opportunity Commission, and the United States Merit Systems Protection Board.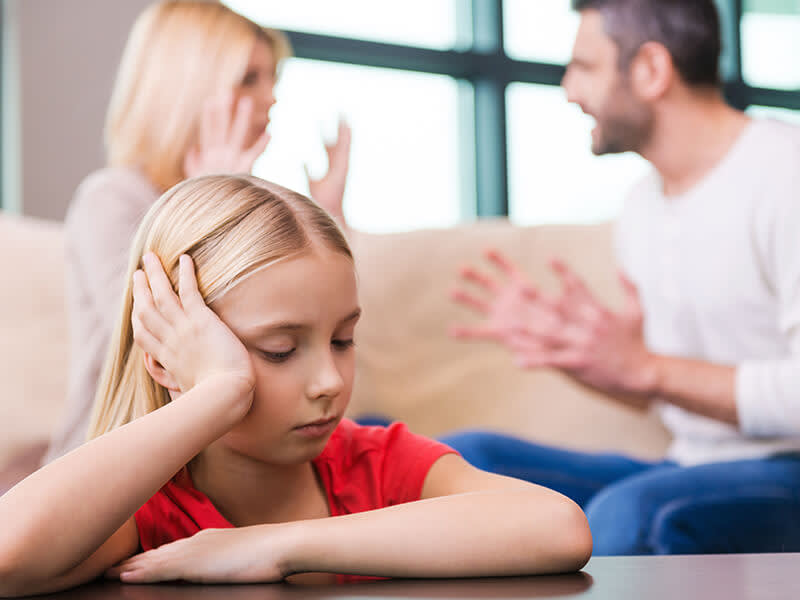 Family Law
Mr. Patterson has represented clients in high-value asset and high conflict divorce actions. These divorce actions involved the division between the parties of complex real property and business/personal investment assets as well as contested child custody and parent-time issues. The same time and work product commitments which Mr. Patterson continues to expend in these divorce actions are fully applied by him within each divorce action for which he is professionally retained.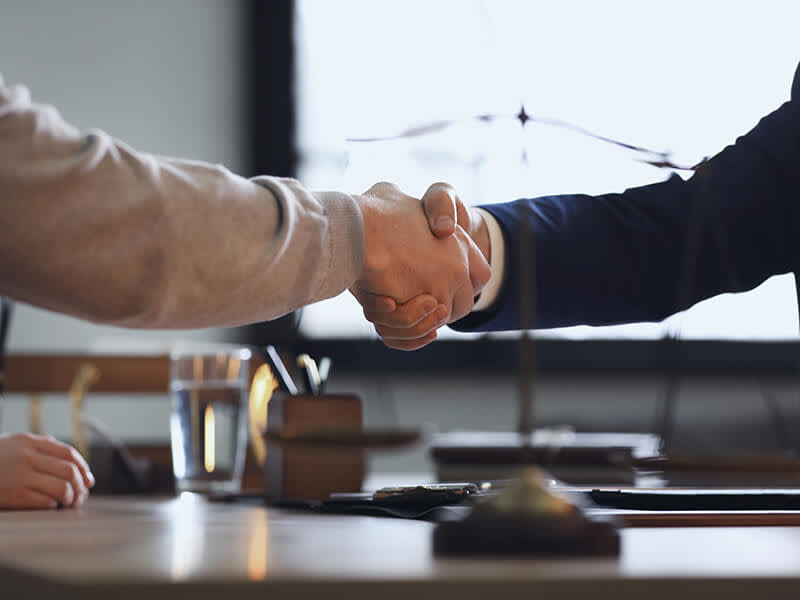 Criminal Law
Mr. Patterson litigates claims arising from private sector employment at-will relationships, violations arising from state and local government employment relationships, and wrongful federal civilian employment personnel actions.